In today's fast-paced business world, it is more important than ever for your team to work together in unison and harmony. Laughing Matters can help you get your team on the same page with our unique brand of interactive team building exercises.

Whether you want to build morale, teach your employees to work more creatively together, or want to run full-scale business scenarios, Laughing Matters is here to help!

Our interactive system lets your employees have fun as they acquire serious skills and learn more about how their teammates think! The result is happier employees who will be more effective in working together.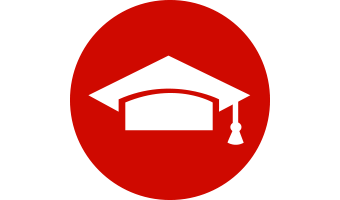 High School Hijinks
Guests return to their High School Reunion and interact with some of their old teachers, the football coach, the principal, the lunchroom lady, and more.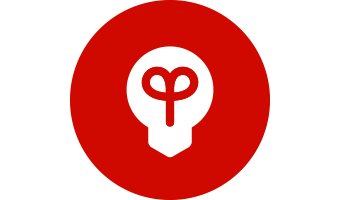 Improvisational Thinking Workshop
Laughing Matters facilitators will lead Team members through improvisation challenges that will teach techniques for optimizing their skills, reducing stress, reacting positively brainstorming, and effective communication.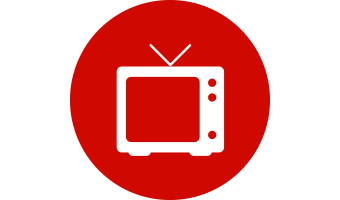 Media Blitz
Each team will become the media team for a product launch. Together, they will collaborate on a sixty-second television commercial for a product and choose a famous celebrity to be their spokesperson. These commercials will be performed live, judged by the facilitators and a prize will be awarded for the best commercial.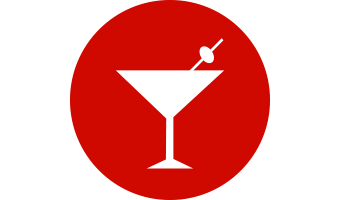 Mission Possible: Interactive Spy School
The nation's elite Spy School is having its annual graduation. Participants will break codes, answer questions, decipher puzzles and push their mental acuity to the limit. Individuals will be elected by their teams to undertake certain missions based on their own personal strengths and skills.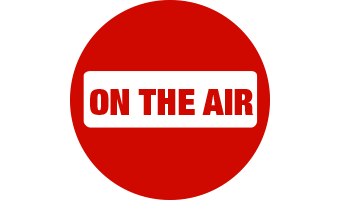 You're on the Air
This teambuilding exercise is a complete evening of TV programming produced by your company. Our producers will divide your staff into teams each of who will write, design and perform a segment of the show. Your staff will be the heart and soul of this creative process.