It's a case of WhoDunIt? Your group will be kept in suspense and kept in stiches with a Laughing Matters comedy murder mystery show. Choose from one of our pre-existing murder mystery shows or have us create a custom murder mystery for your group event. Either way, we will deliver a unique, interactive event that your guests will remember.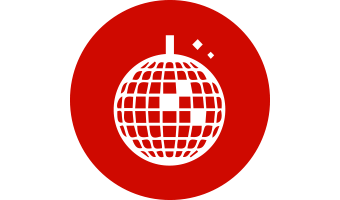 Deadly Disco
Guests are rocketed back to the time of polyester leisure suits, pet rocks, and lava lamps. All are invited to the opening of the hottest new club in town, The Polyester Palace, where people are dying to get in. This murder mystery will have you shaking your groove thing and quaking with excitement.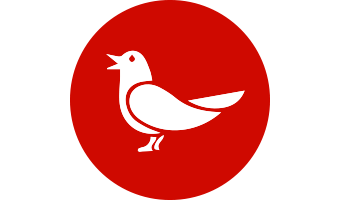 The Mothballed Sparrow
Here's looking at you kid. Detective Sham Spayed has gotten mixed up in a real mess. His partner dies, and he is accused of the crime. He meets a mysterious cast of characters all looking for the ancient "Mothballed Sparrow." Some would kill to get their hands on it. Join us for this murder mystery inspired by film noir classics.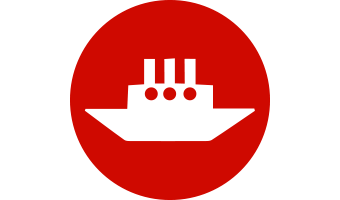 Cruise De Caliente
A unique group of characters board a cruise down the Amazon River. Things take a turn for the worse when the reigning Miss Brazil is murdered. This murder mystery is Hot, Hot, Hot!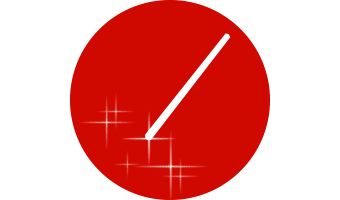 Mystery at Hogwarts
Welcome to Hogwarts School of Witchcraft and Wizardry for a mysterious new term. After students are sorted into houses they will have to master their classes, win at Quiddich, and prove their knowledge of magic in order to help defeat You-Know-Who!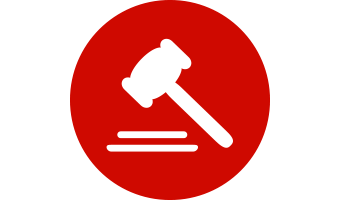 The Squirm
A new controlling partner is about to take over the most successful law firm in the South: Grimly, Bleekly, Rank, and Vile. Tom Schmooze, the newest and most promising member of the firm, has an announcement of his own—one that may get his case dismissed before the night is over.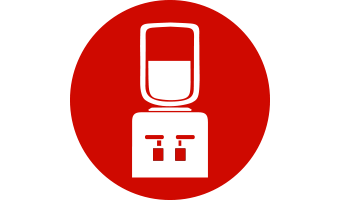 Murder at the Water Cooler
Guests are invited to the annual holiday office bash. Not all is fun and gift giving though. The boss has a big announcement to make and someone is not happy about it. Now someone wants to make the corporate ladder a little shorter.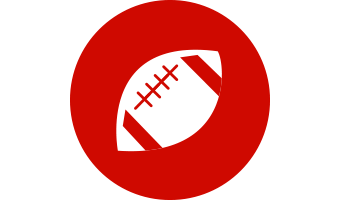 Sports Illuminated Magazine Awards Show
Guests are invited to "Sports Illuminated's" Award for the Most Over-Exposed Sports Figure. But the game is afoot when some of the athletes are suspected of foul play.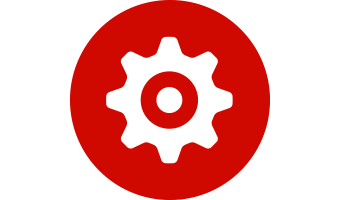 Custom Mysteries
Let us write a custom Murder Mystery for you! Is your event built around a theme? Do you want to emphasize a great idea to all your guests? We can build a unique show around your plans.