At Laughing Matters we pride ourselves on thinking outside the box. We have come up with a collection of interactive entertainment events that will suit your group's needs, whether you're looking to entertain a crowd, foster teamwork, or build morale.

Pick from one of our pre-existing models or let us create a custom interactive entertainment event based on your specific needs.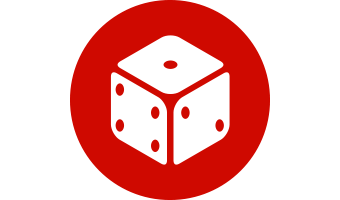 Game Shows
Use a Laughing Matters game show to boost morale in your organization or to give clients a great evening full of prizes and excitement! Your group will divide into teams and can answer questions based on general trivia, on your organization, or both. Great for a fun night out, a product launch, a conference ice breaker or a reward for a job well done.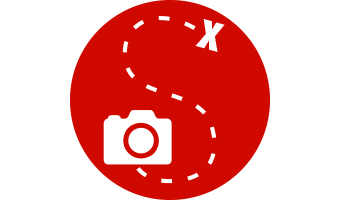 Scavenger Hunt
A Laughing Matters Scavenger hunt is a great way to develop teamwork in your organization. Your group will divide into teams, each with a list of items to retrieve or photographs to take. Disguised as fun, scavenger and treasure hunts build your team through increasing camaraderie, working on time management, negotiation, and strategy.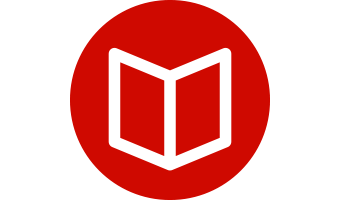 Novel in a Minute
Everybody has a story. A Laughing Matters facilitator asks questions of the each member of your group. Our grand storyteller will then weave a tale of excitement and fantasy using details from the individual's life. Afterwards, the subject of the story gets a commemorative copy of the story as a keepsake of the event.